Recent Projects We've Completed For Our Clients
Some Words From Our Clients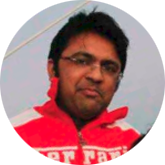 Hands in Technology did an amazing job and we wholeheartedly recommend them to anyone and everyone. Thank you so much for the excellent service. Unique theme, unique service. They guide you, they're very responsive and also communicate effectively all the time.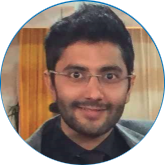 It has been a pleasure to work with Hands in Technology and their team for the implementation of my app and website. Their experience and knowledge of Mobile App development is to the point. They follow a systematic process which makes communication very easy. Definitely going to work with them again!!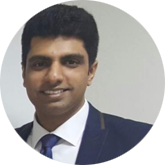 I am extremely pleased with the work done by Hands in Technology. I knew I had made the right decision in trusting them from the very beginning. Thanks for the extra-ordinary services provided by you and your team. *HIGHLY RECOMMENDED!!!*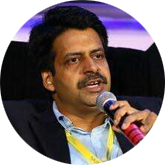 Hands In Technology build POS system on Android Tablet for our company and it was beyond our expectation. They are very helpful, patient and kind. 5/5 in quality, cost and professionalism. I couldn't ask for a better service.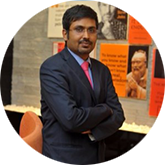 Our experience with HIT has been phenomenal. They build ERP and CRM system for our business and was really happy as it was delivered to us on Time. Best thing about them they excel in understanding requirement and based on that they design software which have avoided unnecessary delays. Customer satisfaction is guaranteed.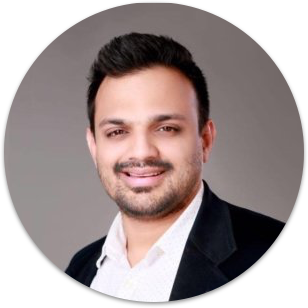 We have Worked with Hands In Technology since many years and they have been instrumental in providing Tech support to ISBM. Highly Recommended Technology Partner to work with.
Our Proven Process Produces Results
1. MEETING
This is the starting phase where we gather information regarding the business requirements.
2. PLANNING
The communication that leads to preparing the requirement specification documentation guides us to prepare the system and software design.
3. EXECUTE
After receiving the system design, to start with coding we divide the work into units.
4. TESTING
Testing follows up code development to see how well the product matches with the requirements so that the same fulfills all needs placed during the requirement phase.
5. DELIVERY
Once we have a thorough round of testing done, we are ready to launch. Our support staff ensures that any little tweaks to be done.